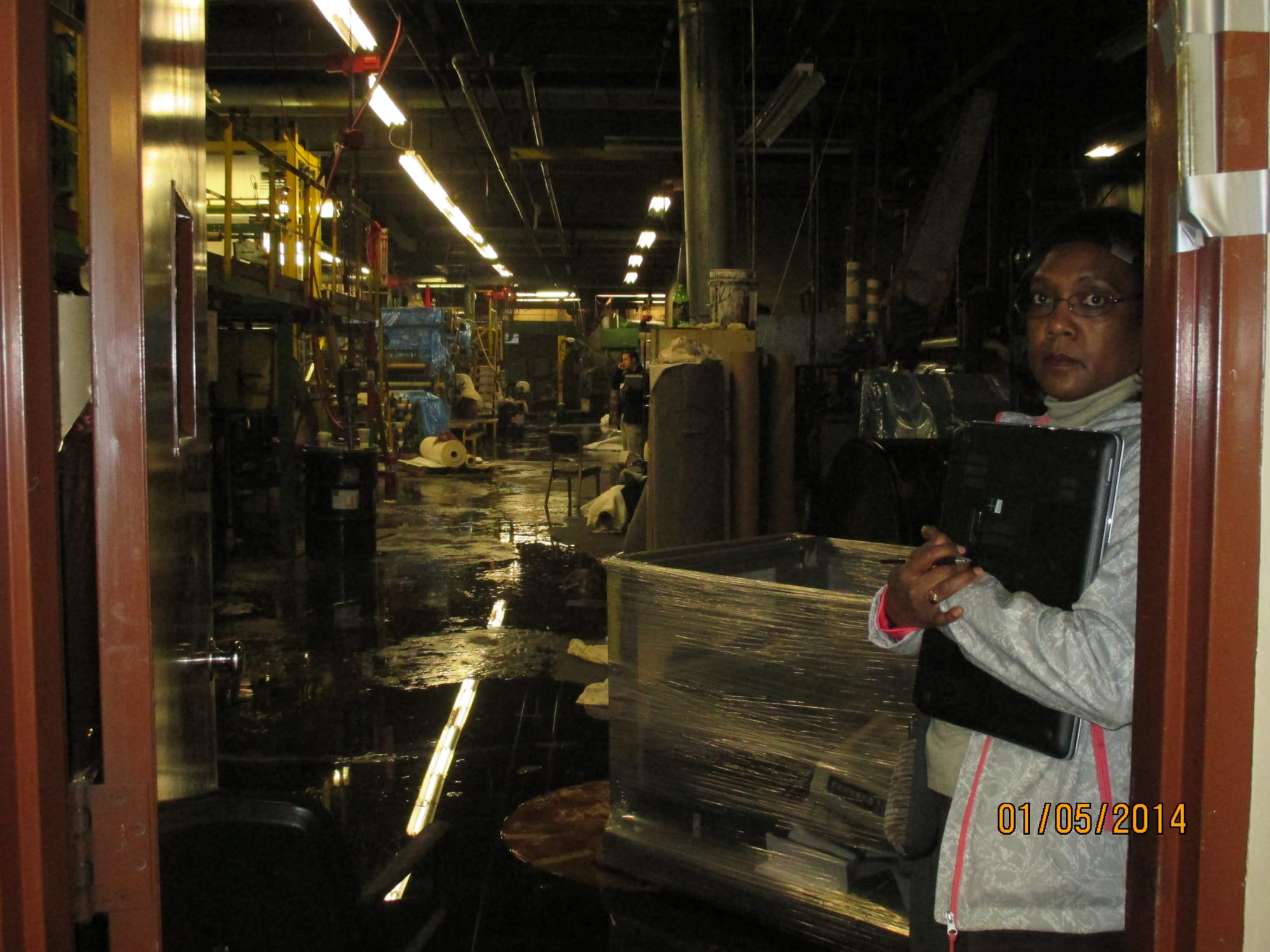 As a public adjuster, I am an expert on property (buildings and contents) loss adjustment. I am retained by business/commercial and residential/home policy holders of the public to assist in preparing, filing and adjusting insurance claims. I am employed exclusively by a policy holder who has sustained an insured loss.
I act professionally when managing every detail of the claim, working closely with any Connecticut insurance company to provide the most equitable and prompt settlement possible. I inspect the loss site immediately, analyzes the damages, assembles claim support data, reviews the insured's coverage, determines current replacement costs and exclusively serves you, the client, not the insurance company.

I am very experienced in handling first party property insurance claims. I am guided by strict code of ethics and rules of professional conduct as mandated by Connecticut Insurance Department who regulates public adjusters.